'Back by overwhelming popular demand' a phrase we haven't used before, but this particular post is definitely one that uses that particular slogan without having to worry, as, for a second year running, we bring to you a special post featuring all the best of the Promo Girls from this year's Autosport show.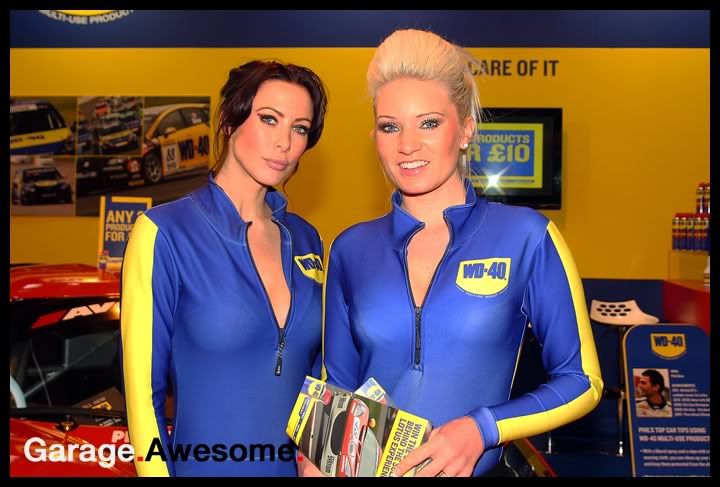 It's a tough job I know, but someone had to do it… so we thought it should be us… again! Do not get confused with the lumo skirt, leg warmer wearing, cheap, tacky cruise site promo girls, this bunch are some of the hottest women in the industry with big names like Maxxis, Pirelli, MSA, Team dynamics and WD-40 to name but a few of the big players using the fine female form to promote their worldly goods or services.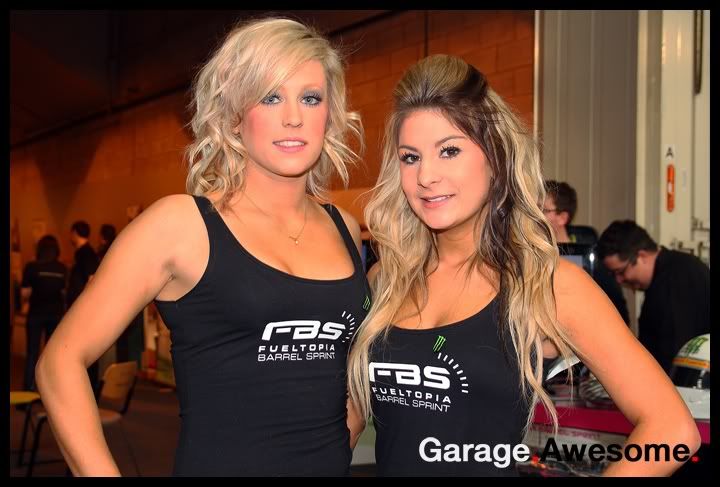 So here you have it, a gallery featuring the girls of the 2012 Autosport show for you to feast your eyes on because let's face it, you're not reading this anyway are you?…..hello?….hello..?
Words – Ollie // Pictures – Rich